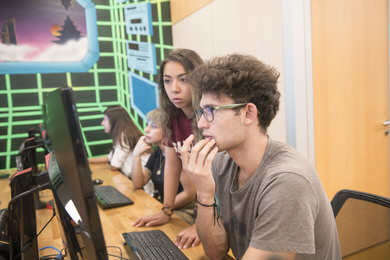 Developing
Developing the ability to investigate problems, make judgments on the basis of sound evidence, take decisions on a rational basis, and understand what they are doing and why is vital.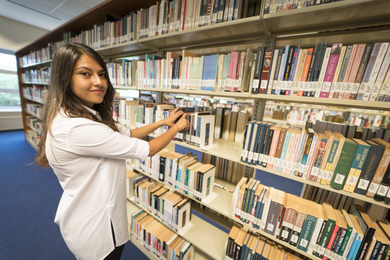 Research
Research and inquiry is not just for those who choose to pursue an academic career.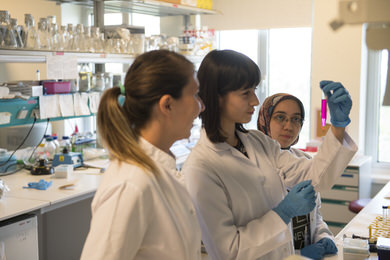 Experience
If a student secures an opportunity that would allow him or her to work with the same professor for multiple semesters, this would allow the student to have an enhanced experience that could result in a major publication.