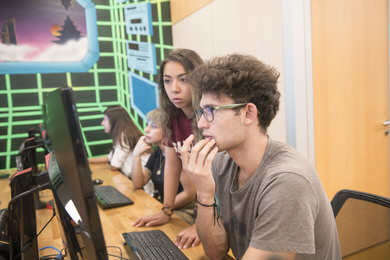 Developing
Ideas are like rabbits. You get a couple, learn how to handle them, and pretty soon you have a dozen. (John Steinbeck)
Develop the ability to ask questions, investigate problems, make judgments on the basis of sound evidence, take decisions on a rational basis, and understand the importance of the issue.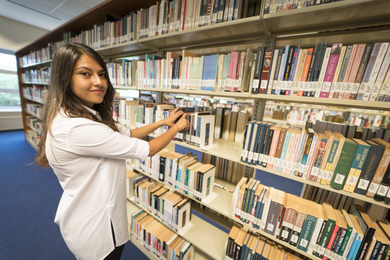 Research
Research is what I'm doing when I don't know what I'm doing. (Wernher von Braun)
Research and inquiry are bases for success in business, civic and academic career. Learn how to conduct research and how to explore.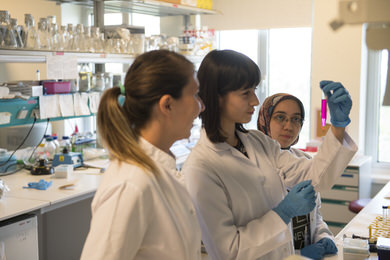 Experience
Nothing ever becomes real till it is experienced. (John Keats)
Learning is best when put into practice. Experience the many ways to transform knowledge into action.