Faculty Department of Project Supervisor:
Faculty of Engineering and Natural Sciences
Tissue engineering is an interdisciplinary field that applies the principles of engineering and the life sciences toward the development of biological substitutes that restore, maintain or/and improve tissue function. Most tissues cannot regenerate themselves following a disease or injury; even the tissues that regenerate spontaneously (e.g. skin, bone) may not completely do so if defects are large. You are expected to develop 3D Bioprinting methods to regenerate or repair a tissue/organ.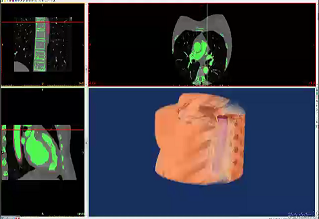 Related Areas of Project:
Computer Science and Engineering
Molecular Biology, Genetics and Bioengineering
Materials Science ve Nano Engineering
Mechatronics Engineering
Industrial Engineering
About Project Supervisors