Faculty Department of Project Supervisor:
Faculty of Engineering and Natural Sciences
In High Energy Astrophysics Detector Laboratory, and in SUNUM, we develop CdZnTe hard X-ray detectors for space applications and healthcare industry. The development has been supported by 2 Tubitak projects and external funding. Specifically we are:
developing iXRD, an X-ray detector system to monitor bright black hole sources in our galaxy, a payload on Sharjah-Sat-1 a 3U cubesat
developing a gamma-probe to detect radiation injected to lymph nodes for cancer detection
developing a gamma-camera to image body cells injected with radioactive chemicals
characterize surface properties of CdZnTe crystals and conduct photolithograhy to turn bare crystals into X-ray detectors in SUNUM.
We are looking for enthusiastic undergraduates who could support these projects and at the same time learn new methods and tools to become part of exciting products. We are specifically looking for students who could contribute in assisting in interface software for iXRD and gamma-camera, or simulations in high performance computing environmens (CS, knowledge of Python and/or C# and/or C++ a plus), mechanical design and robotic control (ME, solidworks or CATIA a plus, labview a plus), electronical design (simulations, circuit design, simulations and tests, EE, Altium a plus), photolithography and surface treatment in clean room environment (MAT, material characterization techniques a plus).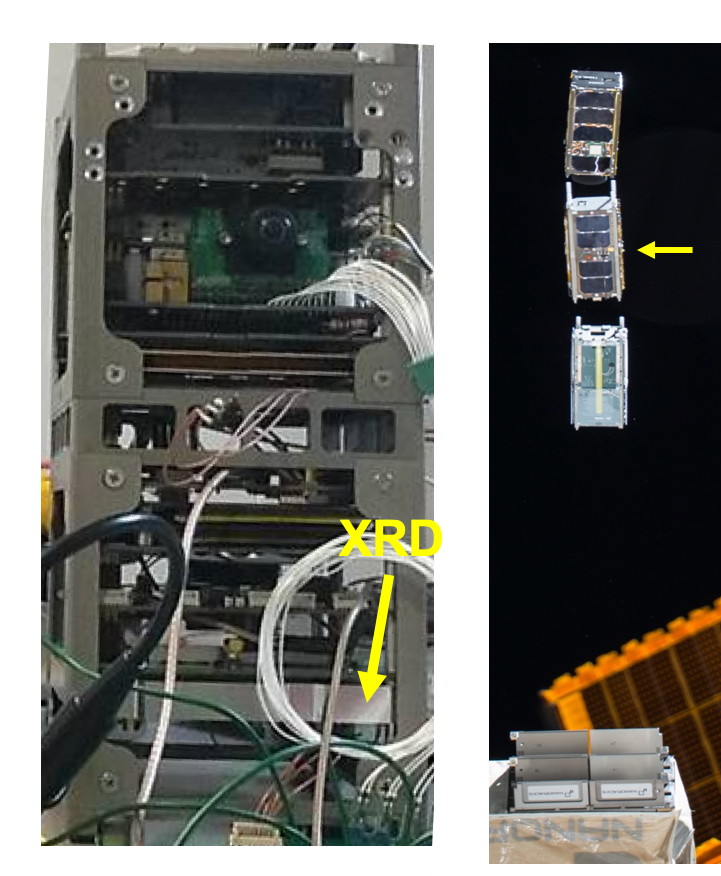 Related Areas of Project:
Computer Science and Engineering
Electronics Engineering
Materials Science ve Nano Engineering
Mechatronics Engineering
Physics
About Project Supervisors