Faculty Department of Project Supervisor:
Faculty of Arts & Social Sciences
How do humans interact with each other? How about with robots? In this project, we empirically examine (1) how the theories of intergroup behaviors in human psychology can be applied to human-robot interaction, and (2) whether behaviors observed in human-robot interaction transfer to human-human interaction or vice versa.
We will conduct an experiment in which a human and a robot interact with each other. We will use Pepper by Softbank Robotics (see pictures below or here for more information). The project takes an interdisciplinary perspective using theories from psychology and methods from computer science, communication studies, and other related fields. As such, students from different fields are encouraged to apply. Students will be responsible for literature review, setting up the experiment, conducting the experiment, and coding the data.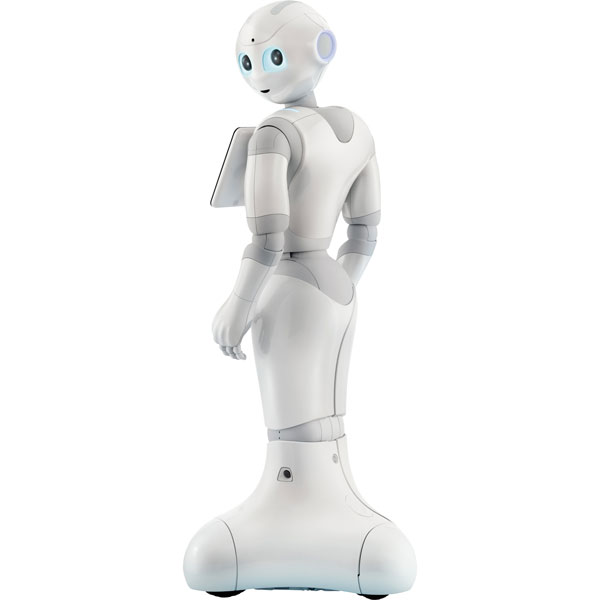 Required qualifications:
able to come to and work on campus (if special permission is obtained)
interest in social psychology, human-robot interaction, and cognitive science
intellectual curiosity and the ability to learn new skills and knowledge independently
team player who is eager to help others and is not afraid to ask for help
commitment to 10-20 hours per week for the duration of the PURE Project
moderate to advanced communication skills in English
Desirable but not required qualifications:
research experience in psychological experiments
programming skills in Python and/or other languages
Adobe Photoshop, Illustrator, Premiere, After Effect, and similar software packages
If you are interested in applying to this project, please write to Drs. Junko Kanero (jkanero@sabanciuniv.edu) and Çiğdem Bağcı (cigdem.bagci@sabanciuniv.edu) in the same email.
Related Areas of Project:
Computer Science and Engineering
Psychology
About Project Supervisors