Faculty Department of Project Supervisor:
Foundations Development Program
On 2 May 2012, Turkish TV audiences of the 58th episode of the Magnificent Century (Muhteşem Yüzyıl) were probably surprised as they watched Sultan Selim I's attempt to murder his son Prince Süleyman through a poisonous gown. This alleged murder attempt dates back to a rumor penned by Nicolo Giustiniani, the Venetian bailo in Istanbul, in his letters dated 5 and 10 April 1515. The motif of the "poisonous gown" has been introduced and re-introduced in historical writings through centuries and has found resonance in modern popular culture and media. Student researchers in this project will trace this motif in popular TV shows and its resonances in social media.
 
The findings of this project will form a section of a research paper titled "The Story of the Poisonous Gown: Then and Now" to be presented in Florence in October 2022 at the Splendid Encounters X. Diplomats and Diplomacy in the Early Modern World Conference themed Beyond the Truth: Misinformation and Credibility in Early Modern Diplomacy. Focusing on the story of the poisonous gown, the research paper examines the formation and circulation of rumors and misinformation through time and space as well the impact of the context in which they are produced and re-produced.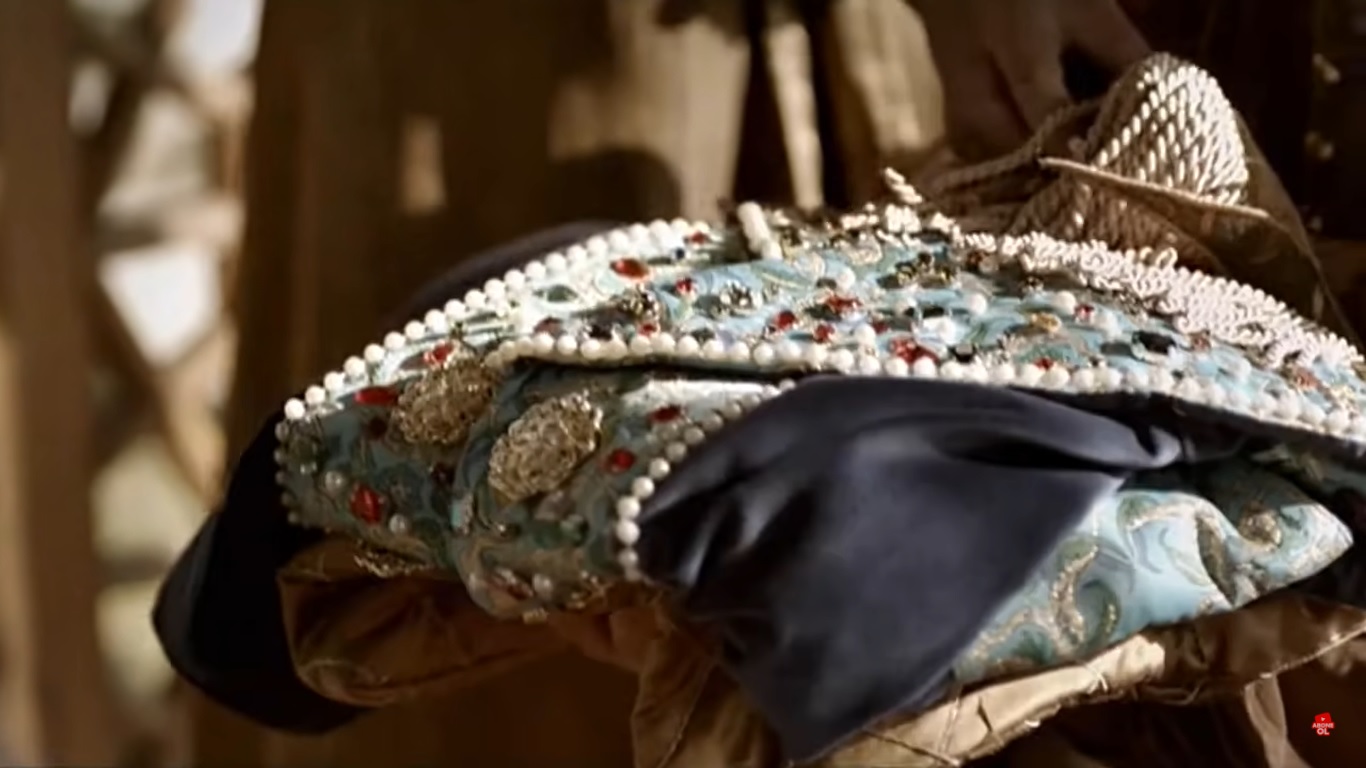 Related Areas of Project:
Visual Arts and Visual Communications Design
Cultural Studies
Political Science
History
About Project Supervisors