Faculty Department of Project Supervisor:
Faculty of Engineering and Natural Sciences
This project aims to design and development of laparoscopic-surgery tools or the tools those might be adapted for robotic surgery. The team of surigcal robotics project consists of a surgeon, mechatronics, electronics engineers. We intent to design a novel device or improve an existing device to provide safer, precise, confortable and effective sugeries both for patients and surgeons. We always investigate whether our proposed tool/system is compatible for the robotic-assisted surgery. We use 3D printers to obtain the prototypes of the designed devices. The students will learn Solidworks, using 3D printers and perform experiments using their developed devices.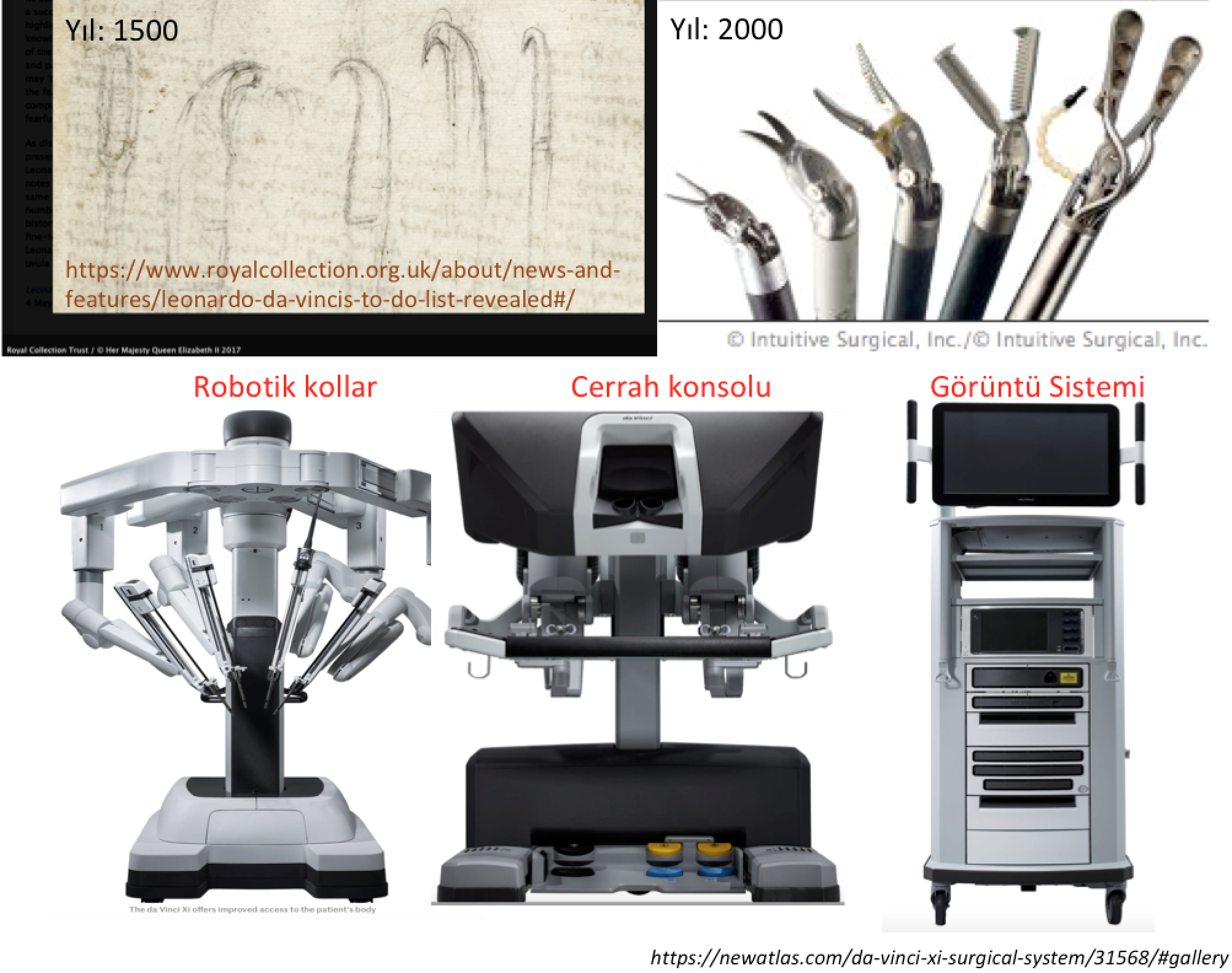 Related Areas of Project:
Computer Science and Engineering
Molecular Biology, Genetics and Bioengineering
Electronics Engineering
Materials Science ve Nano Engineering
Mechatronics Engineering
Physics
About Project Supervisors