Faculty Department of Project Supervisor:
Faculty of Engineering and Natural Sciences
Students will work in the field in the bee hives for infected honeybees. Nosema is a fungal pathogen responsible for the colony collapse of honeybees greatly affecting their survival. We will develop several methods for the testing and diagnosis of Nosema infections occuring in honeybee hives. Furthermore we will be testing several antifungal agents to address the various treatment options for this major disease causing microbe. We wil be working extensively in the molecular biology laboratory as well as in the field in the bee facility, honeybee hives with live bees. This project focuses on microbiology specifically mycology and bee biology and host pathogen interaction.
NOTE: Preference will be given to those students who have already taken Microbiology theory and practical course.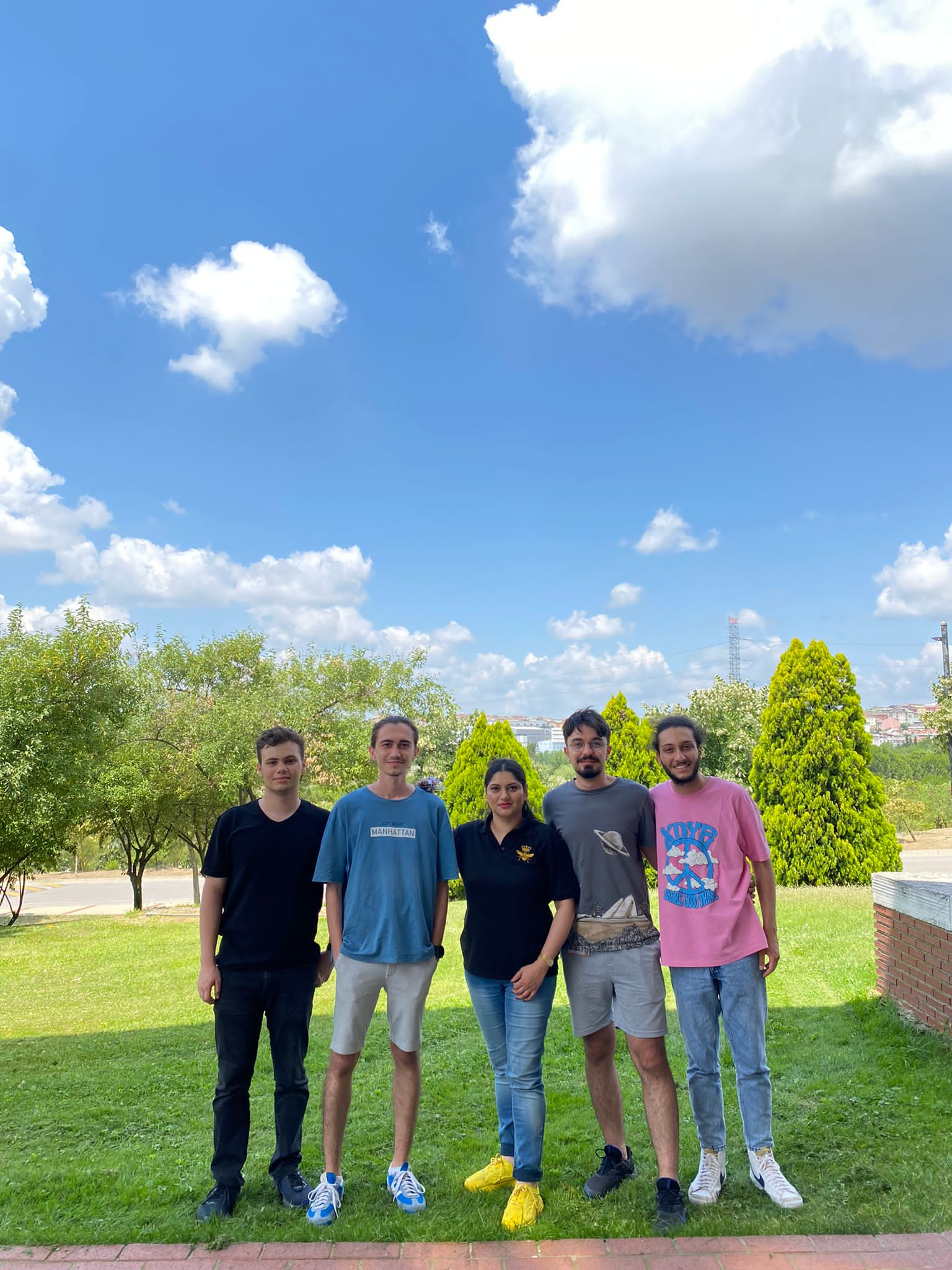 Related Areas of Project:
Molecular Biology, Genetics and Bioengineering
About Project Supervisors