Faculty Department of Project Supervisor:
Sabancı University Nanotechnology Research and Application Center (SU-NUM)
Electrospinning has been applied successfully for preparing membranes and electrodes for energy conversion and storage in recent times [https://doi.org/10.1021/acs.energyfuels.2c01595]. This procedure was used to prepare electrode templates with three different metallic precursors followed by carbonization in order to make carbon metal fabric electrodes [https://doi.org/10.1016/j.ensm.2020.04.001]. These CCL-based electrodes perform very well in zinc air batteries and have thus aroused interest for application in other electrochemical energy storage devices such as lithium ion and/or redox flow batteries. For instance, an electro-spun material was very recently successfully applied as a positive electrode catalyst in a hydrogen/vanadium hybrid flow battery (a high resolution image of the carbon nano fiber mat is given below and is reprinted with permission from [https://doi.org/10.1021/acsanm.1c02195], Copyright 2021, American Chemical Society), and it displayed an improved performance when compared to a standard commercially sourced carbon cloth electrode [https://doi.org/10.1021/acsanm.1c02195]. İn this investigation, one student will prepare high-performance and flexible electrode materials by means of electrospinning and an optimized carbonization procedures while the other student will prepare relevant coin or Swagelok-type cell for evaluating the materials in lithium-ion based cells. All facilities are available within SUNUM for preparing and characterizing the electro-spun carbonized fiber mats. The students should be willing to work in an inert glove box and training will be provided. İf good quality materials are prepared then the students may participate in evaluating the carbonized electro-spun mats for supercapacitor applications if time permits. At least one publication may result from any decent and reproducible performances from high-end electrochemical evaluation techniques. Some online interaction with world class Faculty Members from İmperial College London is also possible.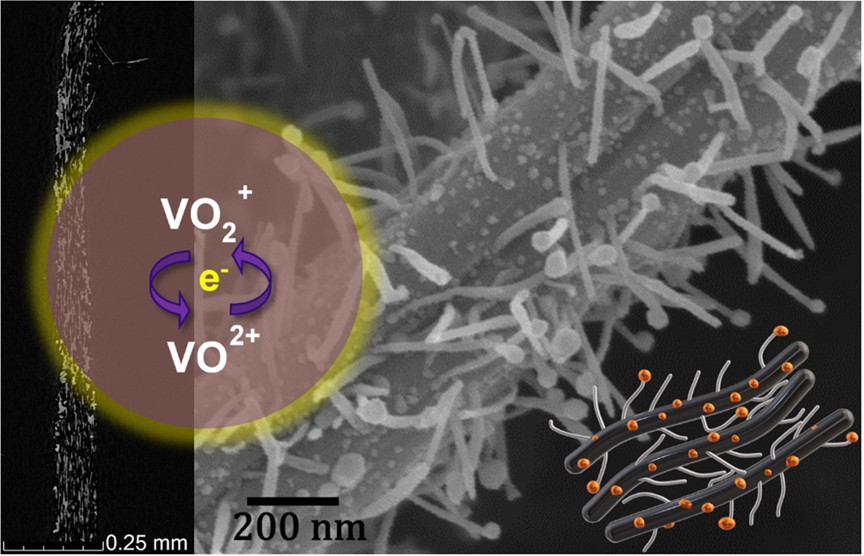 Related Areas of Project:
Materials Science ve Nano Engineering
Physics
About Project Supervisors