Faculty Department of Project Supervisor:
Faculty of Engineering and Natural Sciences
Hazelnuts, harvested from the European hazel tree (Corylus avellana L.) are Turkey's single most valuable agricultural export, with the total value of exports exceeding $1 billion annually.  However, Turkish hazelnut production can be severely affected by climatic events and pathogen outbreaks.  In 2013, a new and destructive form of powdery mildew disease was observed for the first time in Turkish hazel orchards, and over the last 3 seasons has spread throughout the country.  In particular, in 2016 the impact of this pathogen is estimated to have reduced the hazelnut crop by 20-30%.  We recently determined the causative agent of the new powdery mildew disease to be the fungus Erysiphe corylacearum (Sezer, Dolar, Lucas et al. 2017; Phytoparasitica 45:577-581, doi: 10.1007/s12600-017-0610-1).  However, there is still little accurate data concerning the spread and genetic structure of the disease.
In this project, the selected student researcher will assist in collection and analysis of samples of powdery mildew from different parts of Turkey.  They will learn how to isolate the fungal genomic DNA and characterize it using DNA barcoding and molecular markers. This genotypig data will then be combined with geographical information in order to understand the genetic variation and development of the disease within Turkey.  This information will be vital for forming an effective strategy to respond to this emerging agricultural pathogen.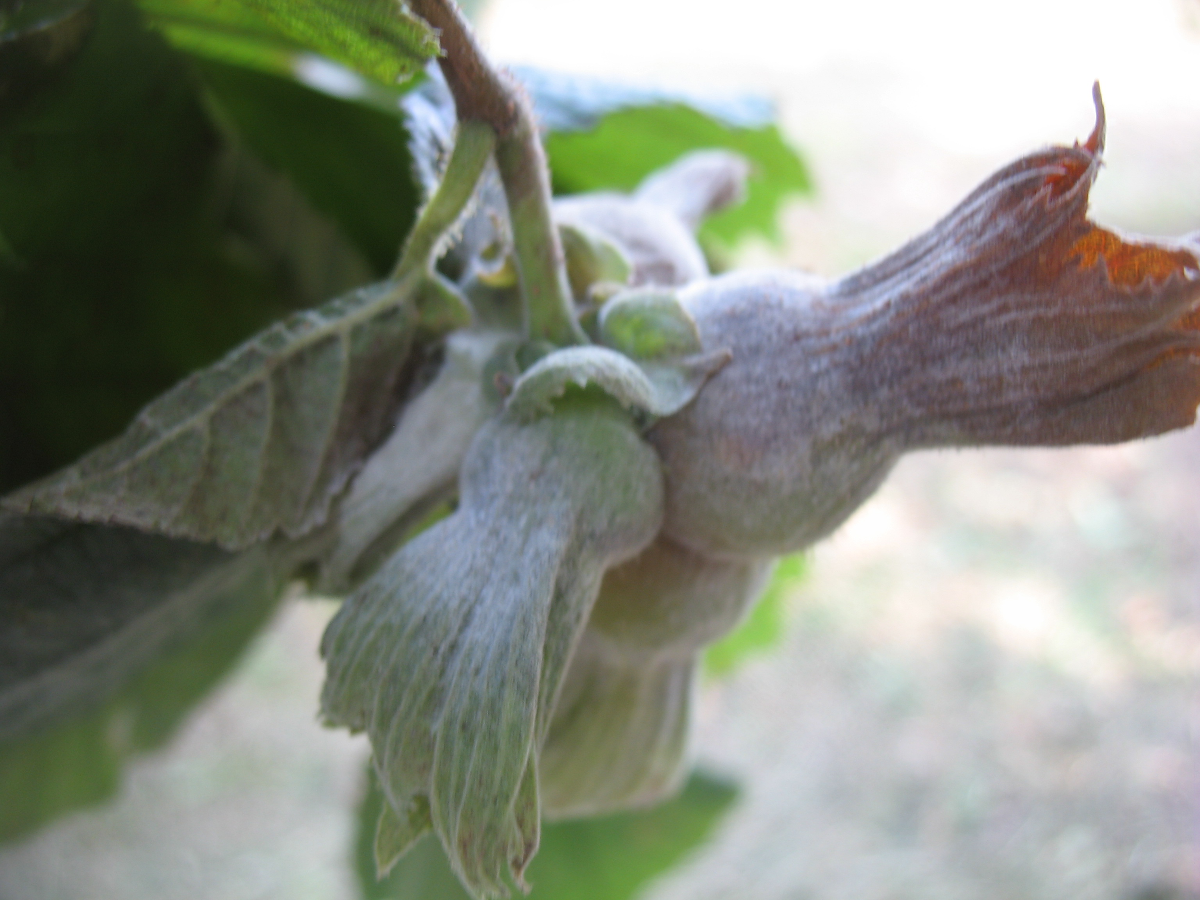 Related Areas of Project:
Molecular Biology, Genetics and Bioengineering
About Project Supervisors